Viral command dissemination without any wires
Easy authorisation change via the software

Unlike many other electronic locking systems, blueSmart works without any troublesome cable-laying to the door components. The big benefit to you: You save on installation time and costs. You also remain flexible in the event of changes in authorisations! Only upload readers are connected online for this function.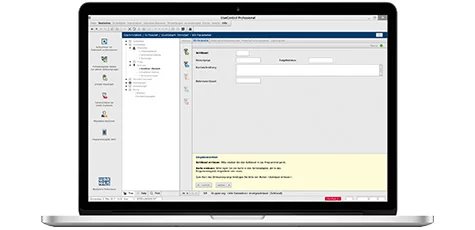 Wireless distribution of information and commands


Access authorisations and disable commands are spread through the intelligent interaction of identification media and door components, in combination with central management software and upload readers.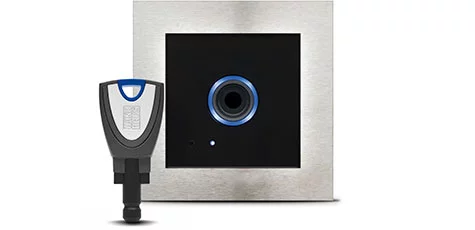 From identification media to door component and ...

Immediately after the identification media has been in contact with the upload reader, new access authorisations are effective for your own key. Further authorisation changes take effect in the virtual network within a short period of time and are logged back so that an up-to-date locking system database is always available.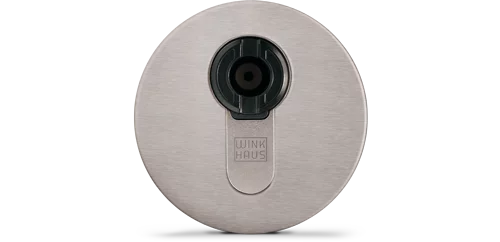 … from key to cylinder

All keys are equipped with a high-performance chip and store the programmed access authorisations and commands, which they pass on upon contact with the door components in question.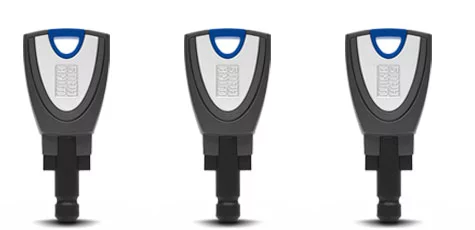 Updated in no time

Virtual information distribution enables exceptionally high speed.


Get in touch with us.
Do you have any questions or would you like to receive an offer for a specific project? We will be happy to help you.
Alternatively, you can also send us an e-mail: zutrittsorganisation@winkhaus.de